Russian barnacles and Chinese arms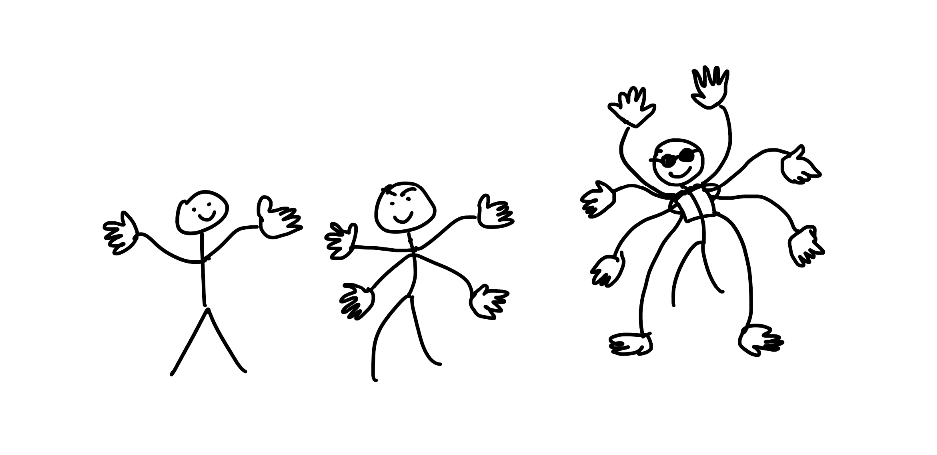 The Star Wars are here
Nukes are SO 1945. There's a new kid in town and her name is Satellite-based Warfare. (It's complicated, but suffice to say she doesn't speak to her parents anymore.)

In 2020, hobbyist observers were excited to learn and U.S. officials were horrified to see that a U.S. spy satellite had gained a Russian barnacle
A recently launched Russian "inspector satellite" had maneuvered its way to what is reportedly a secret U.S. imaging satellite

It hasn't done anything yet, it just sits and stares at the other satellite which definitely isn't creepy at all

And then they did it again in 2022!!
But that's nothing compared to the Chinese satellite with arms.
This insane mf of a droid literally GRABBED ANOTHER SATELLITE OUT OF ORBIT
PULLED IT A FEW HUNDRED MILES
DROPPED IT IN A "GRAVEYARD ORBIT"
AND FUCKED OFF

LEAVING THE POOR BASTARD TO DIE ALONE


Well, technically this is a good thing since there are a lot of dead satellites in low-Earth orbit that are causing congestion.
The arm satellite is basically a space-based tugboat
But a tugboat can still be pretty powerful if everyone else is just a camera in a tin can
So where's the U.S. in all this? Well, they haven't said anything publicly about satellite-based warfare. As far as we know the U.S.'s satellite presence is just eyes in (large) tin cans.

This makes me ANGRY because as a tax paying citizen in a country that chose to sacrifice healthcare and education for more GUNS and SHIPS I'd like to see us have the most GUNS and SHIPS in SPACE, ALSO.

(Though war in space would be awful and catastrophic and should be avoided if at all possible!)

Disclaimer: This post is based entirely on the three articles linked, the first two relying heavily on amateur satellite observations not confirmed by the government. Given that the U.S. satellites in question are still classified, I can only speculate that they are either stick figures with binoculars or "cameras in… tin can[s]"
P.S. I came across these stories while doing research for my comic analysis of the Outer Space Treaty, which gets longer by the day and which I swear will be published soon